Le Martinet in Saint Etienne Vallée Française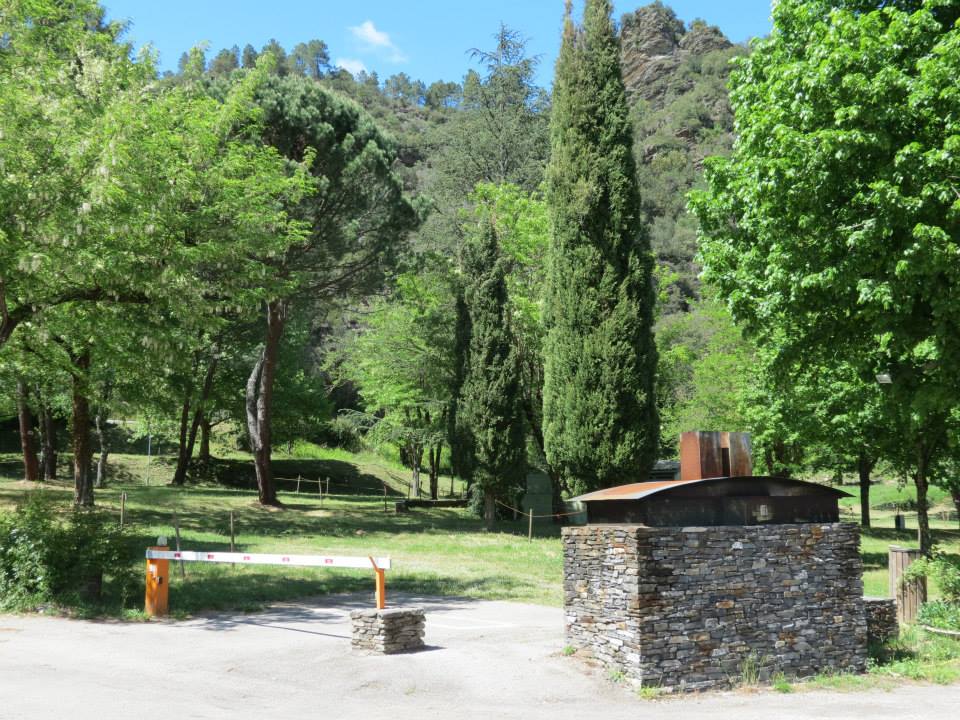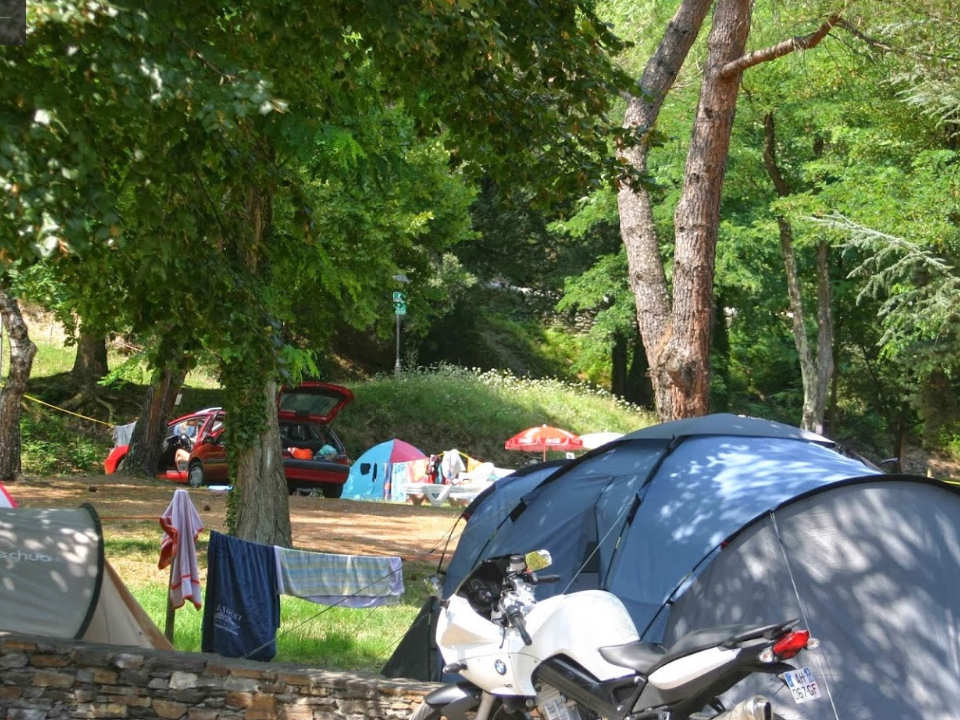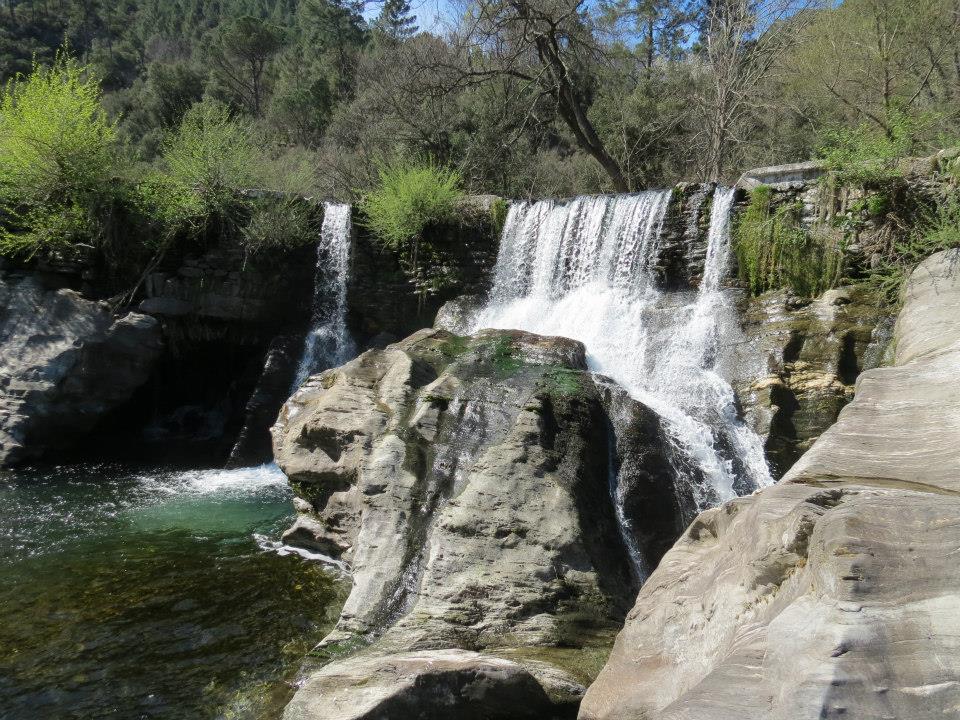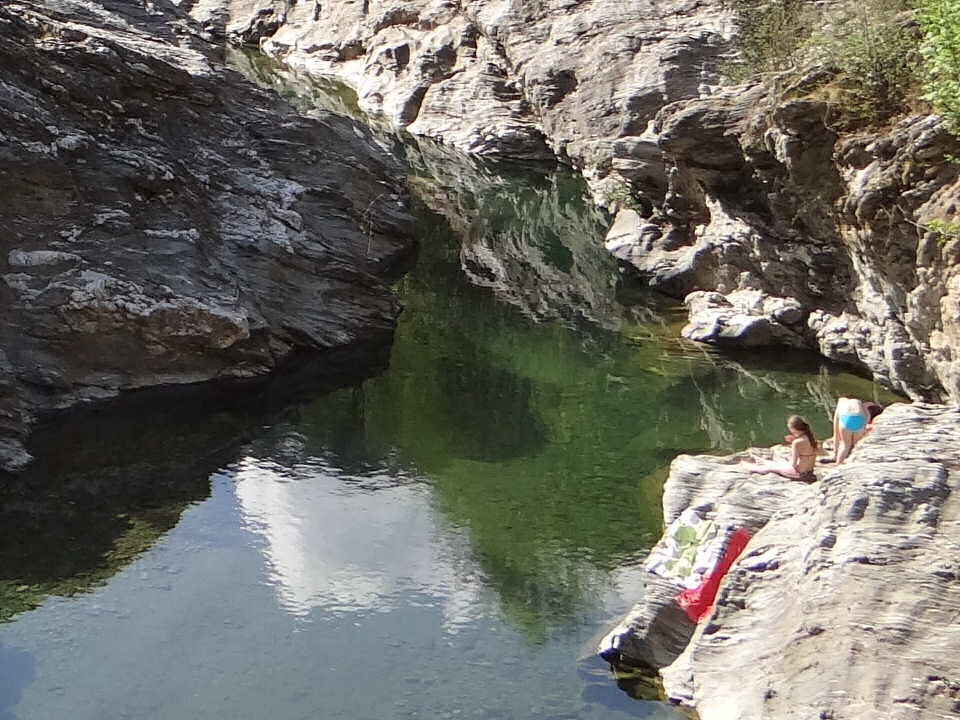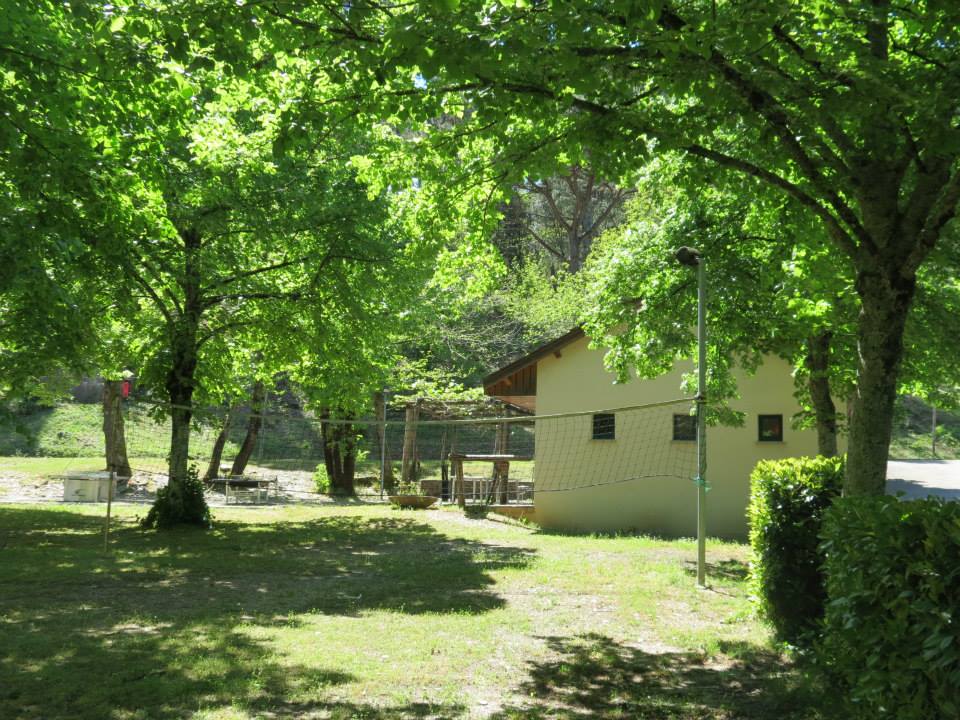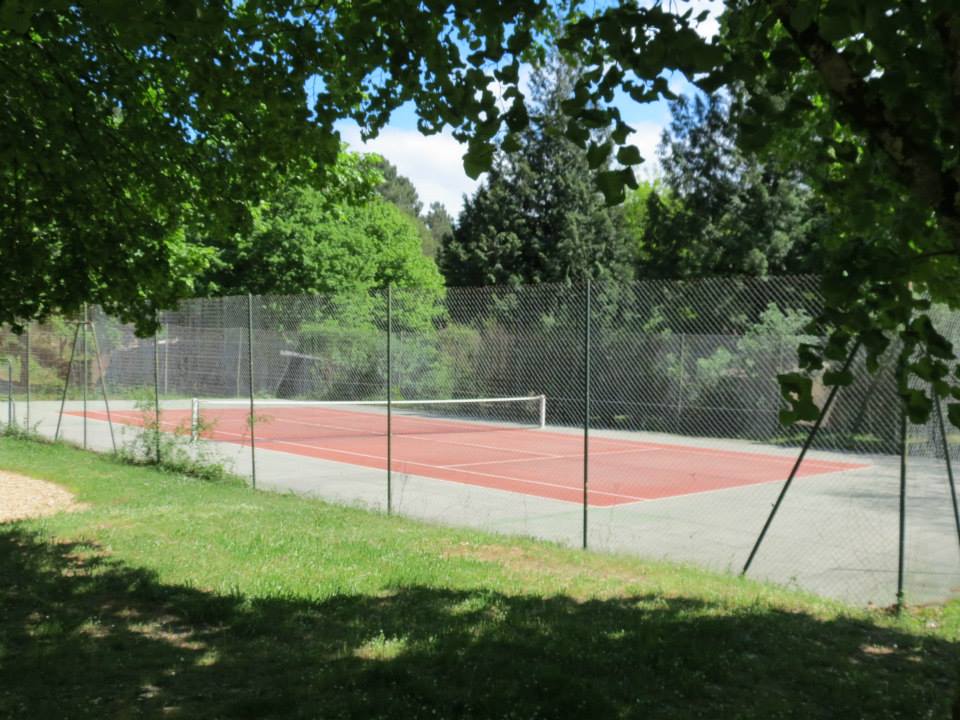 Le Martinet consists of:
a 2-star campsite with 45 pitches ranging from 90 to 100 sq m
53 cottages (gîtes) for between 2 and 8 people
We are located 1 kilometre from the village of Saint Etienne Vallée Française, where you will find: three bakery-convenience stores, a bar-restaurant-tobacconist's, a petrol station, nurses, a GP with dispensary, and a post office.

The site is on the Stevenson Trail (which Robert Louis Stevenson used 132 years ago to cross the Cévennes with his she-donkey Modestine). As members of the Association "Sur le Chemin de Robert Louis Stevenson", we welcome hikers with their donkeys for overnight stopovers. We offer half board (by prior reservation) in association with the Restaurant Le Martinet, which is located on-site (but independently owned and run).
Why not perfect your stay with swims, hikes, and exploring the cultural and historical heritage of the area? Get to know the region's products (honey from the Cévennes, Pélardon goat's cheese, etc.) in St Etienne Vallée Française, Ste Croix Vallée Française, Saint Jean du Gard or Anduze!

Venue hire: For your birthday parties, weddings, seminars, etc., Le Martinet Cottages & Campsite offers its activities room for private hire. Please contact us for further details and an estimate.